please support those who support us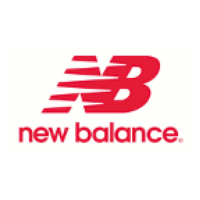 New Balance have been in partnership with SWEAT for a decade. Sean Williams believes they make the best running shoes and apparel and highly recommends New Balance gear to a wide variety of runners. They sponsor some top SWEAT runners like Ben St Lawrence and Morgan McDonald.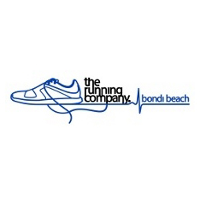 Are the official running shoe shop for SWEAT runners and much of the Sydney running community. They sell all the major brands including SWEAT'S favourite- New Balance, Go into the store and let a specialist analyse your feet and running gait on a treadmill and choose the best footwear for you.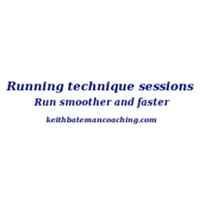 Keith has been one of Sean Williams' star runners for a decade. He has claimed multiple world masters world championships and broken multiple world records. Keith has his own Running Technique coaching business. He works closely with SWEAKT and has helped a large number of individuals improve their running techniques and become faster and more injury free. Contact Keith for a one on one or small group session.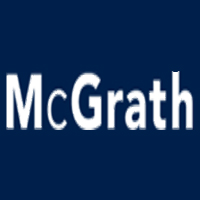 McGrath are NSW's premier real estate agents. They have been generous supporters of SWEAT over the past couple of years. McGrath sponsor elite SWEAT runners in major Australian road races such as the City to Surf, SMH half marathon, Sydney Harbour 10km, Gold Coast Marathon and Mini Mos 10km. SWEAT runners to run for McGrath in 2013 have included Harry Summers, Victoria Mitchell, Abi Regan, Tim Page and Keith MacPherson
We are running enthusiasts aiming to provide high quality products for the runners in Australia.